Jahanzaib Khan is from Quetta,Pakistan and Best Known for being the Founder and Chairman of JahaSoft.pk – The top #1 platform which helps traditional business, generate more revenue and customers.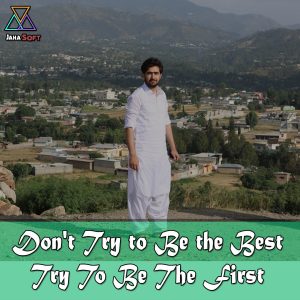 Mr. Jahanzaib Khan is running several successful businesses online, He is one of the first Blogger & Digital Marketer from Balochistan, who made millions from blogging and changed his life, with the help of Internet.
Jahanzaib Khan started his career with Blogging and Then Later as a Digital Marketer and Currently he is managing businesses and is a successful Investor.
Mr. Khan is CEO of JAHA ESTATE (PRIVATE) LIMITED: The leading online property portal based in Quetta – Offering top quality real estate services to property buyers and sellers.
Jahanzaib Khan also Owns Well Known Stitching Company "Gydot" It's the Baluchistan's First Ever Online Stitching Company with Extremely Rare Facilities to Customers.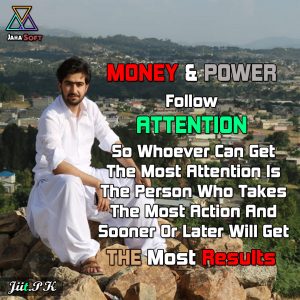 Mr. Jahanzaib successfully developed a platform that helps specially the people of Balochistan to develop high income skills, with the help of Internet.
This platform is known as JIIT (JahaSoft Institute of Information & Technology) is an educational institute for Information & Technology.
JIIT has successfully launched their 2 courses for free, that Includes: Sony Vegas Video Editing Course and Python Programming Language, you can watch the complete lectures and download the files.
You can also enroll the khan's personal course on Udemy, the course is regarding WordPress Web Development. You can sign up for as low as $10 USD.
Mr. Jahanzaib is currently running a company that helps businesses, Education Sectors, Organization etc, to go digital and unlock more opportunities within online world.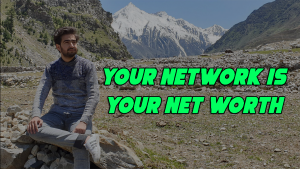 Mr. Khan Company 'JahaSoft' (PVT) LTD provides services, like Web Development, Digital Marketing, Android App Development, Training Services not only within Balochistan but all around the world.
Mr. Khan has launched a digital talent show in 2019, Named: Quettawaly.com, which helps the talented individuals of Balochistan to get Featured in different social media platforms and to support / appreciate the talented one's efforts in the online community.
Quettawaly website, app and social media pages, helps these individuals to get listed into the platform. #NONPROFIT
Mr. Khan is the youngest self-made internet millionaire from Quetta,Pakistan. Who is trying to digitalize Balochistan, and bring more people into IT (information and Technology) and change people lives.
Jahanzaib Khan has also invested in a new company known as "CoinBolee" is an online marketplace to buy ancient coins, these coins are as old as from 10 years to 6000 Years or more. Some of these coins worth millions of dollars.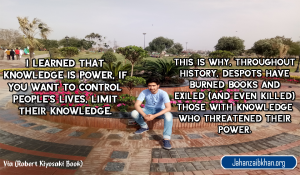 Together We Can Better Baluchistan!
-CEO JahaSoft