Wednesday, 30 September 2020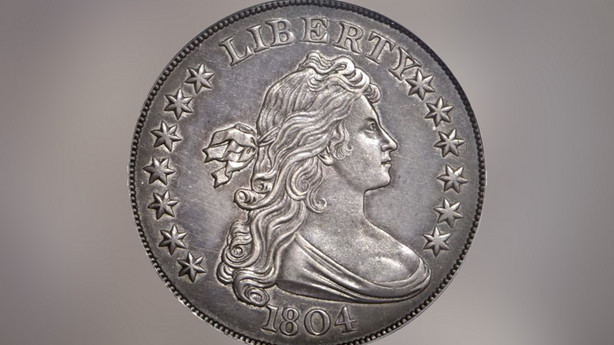 Larry H. Miller Coins Finally Up for Auction, It May Seem Not a Big Deal But Let Me Explain Why?
The Coin Collection is Valued For More than $25 Million USD, Its 1804 Silver Dollar Worth Only $3 Million Dollars. (more…)
Monday, 07 September 2020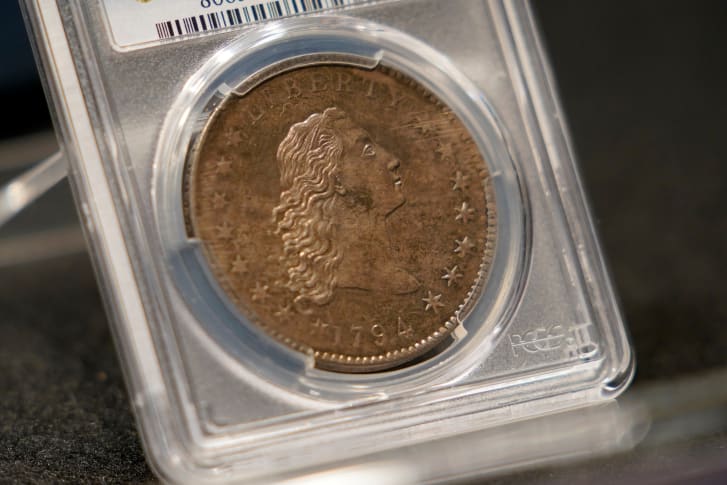 1794 Silver Dollar Sold for $10 Million Dollars in 2013.
A unique 1794 silver dollar coin that portrait of lady on one side and an eagle on the other side of the coin.
In 2013 this coin went for auction and sold for about $10 million dollars surpassing the world record for the one of most paid for a rare coin. (more…)